Overview
The Centre for dispute resolution is the leading center for mediation and education in Bulgaria.
Led by a team of layers, mediators, educators and consultants – the organization sought a comprehensive redesign to authentically reflect their service offerings and rich resources.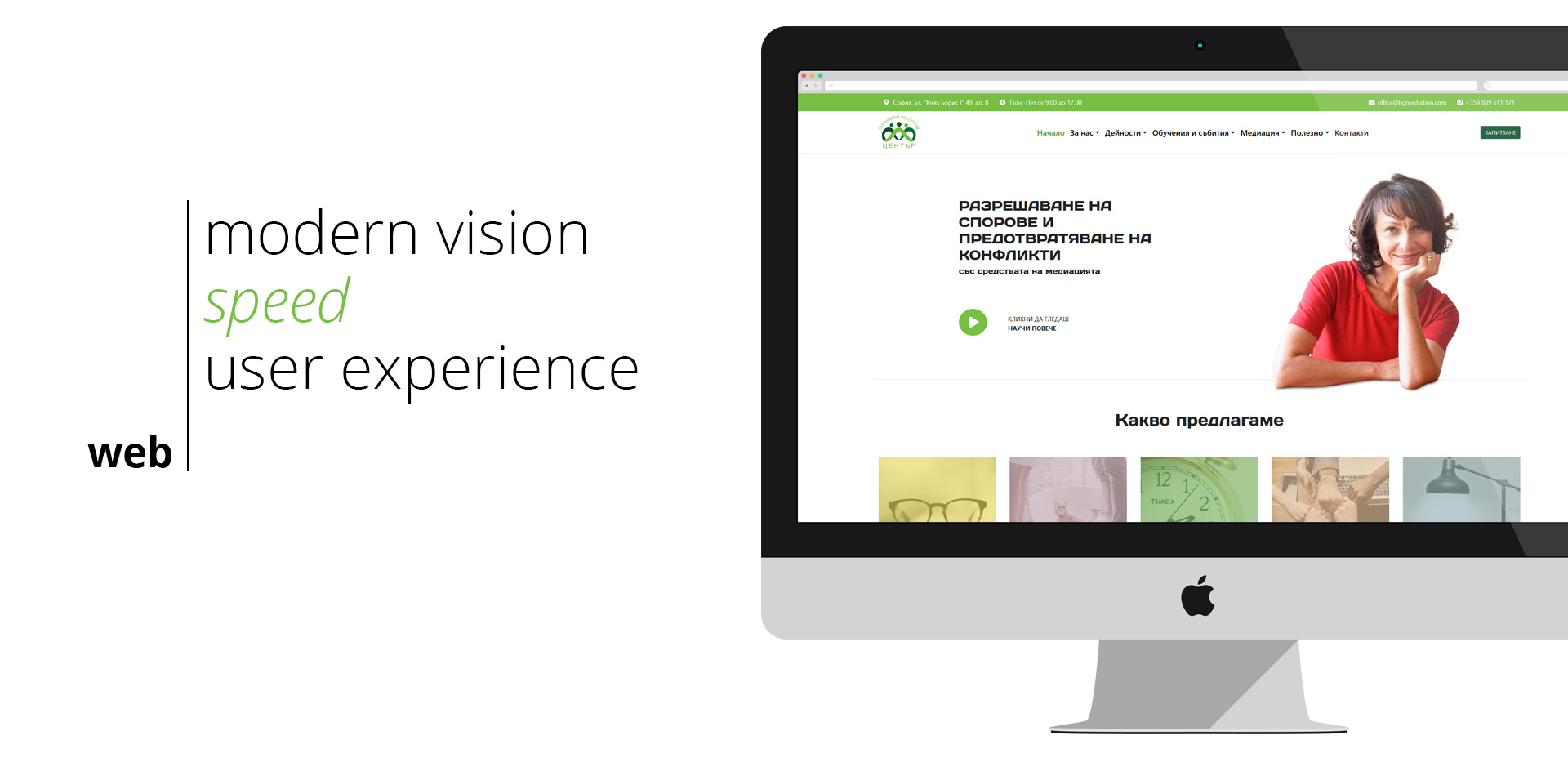 The Challenge
They came to us because their website was outdated and had grown to a point where the amount of information presented overwhelmed users. We had to figure out how to communicate a complex message without trying to say too much.
Our Goal:
To create a quick and easy way for their customers to find the most relevant product offering and turn those product offerings into robust, multi-media hubs of information.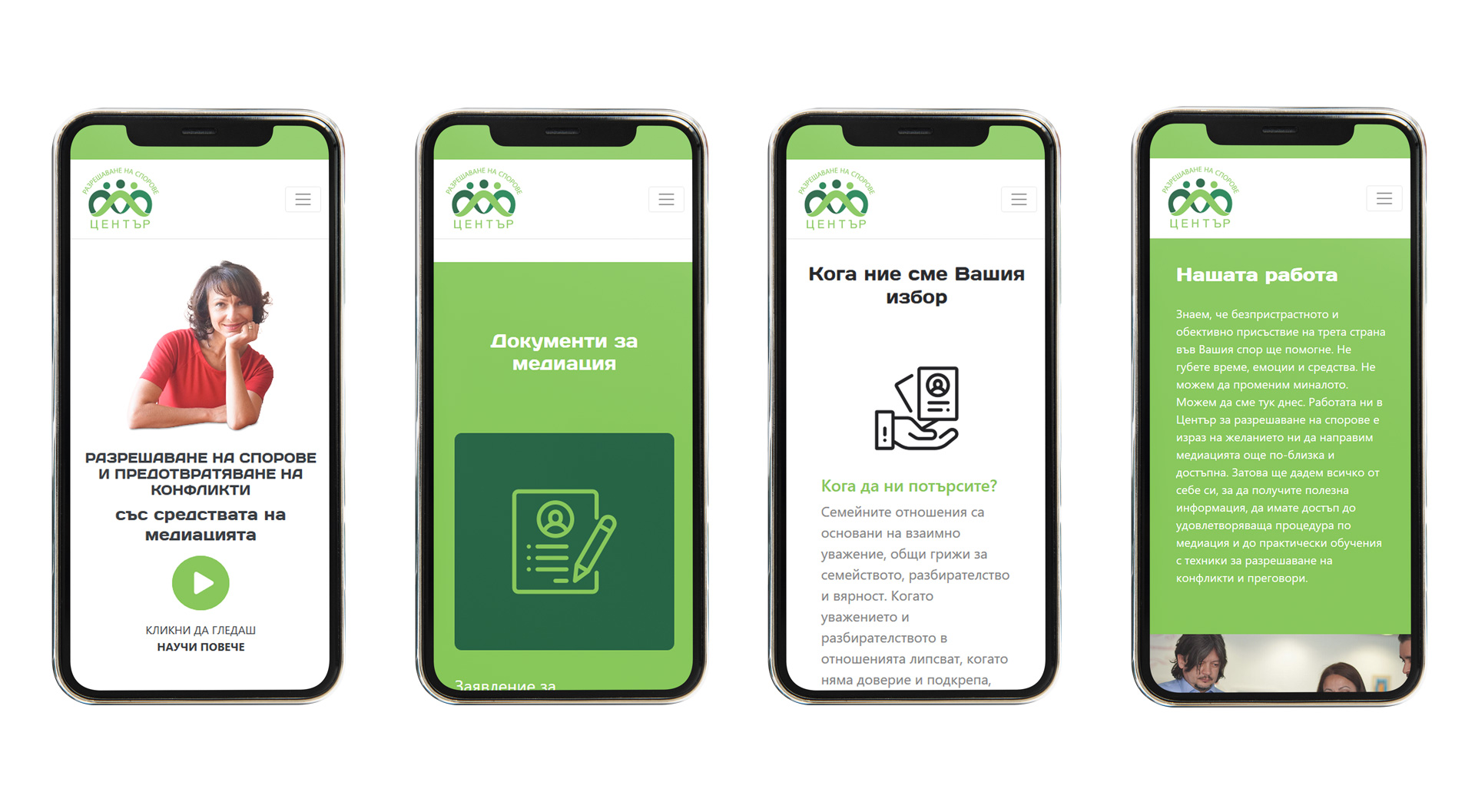 What we did
Sometimes, it's not the amount of information that's the issue, it's the way it's presented. For the Institute for dispute resolution, that meant changing the way product stories were told and organizing that information in a way that is easily digestible and gives users a clear path to find out more.
With a custom website template, and AirDesigns' unique insights and design skill-set, the Institute for dispute resolution's website was reborn with a new brand identity and modern vision.
We used modern technologies like headless WordPress and Vue.JS to develop a website that loads really fast – 0.9 ms .
Today, users have no patience for websites with poor load speeds or inadequate performance. So this should be always taken into account when selecting the technologies.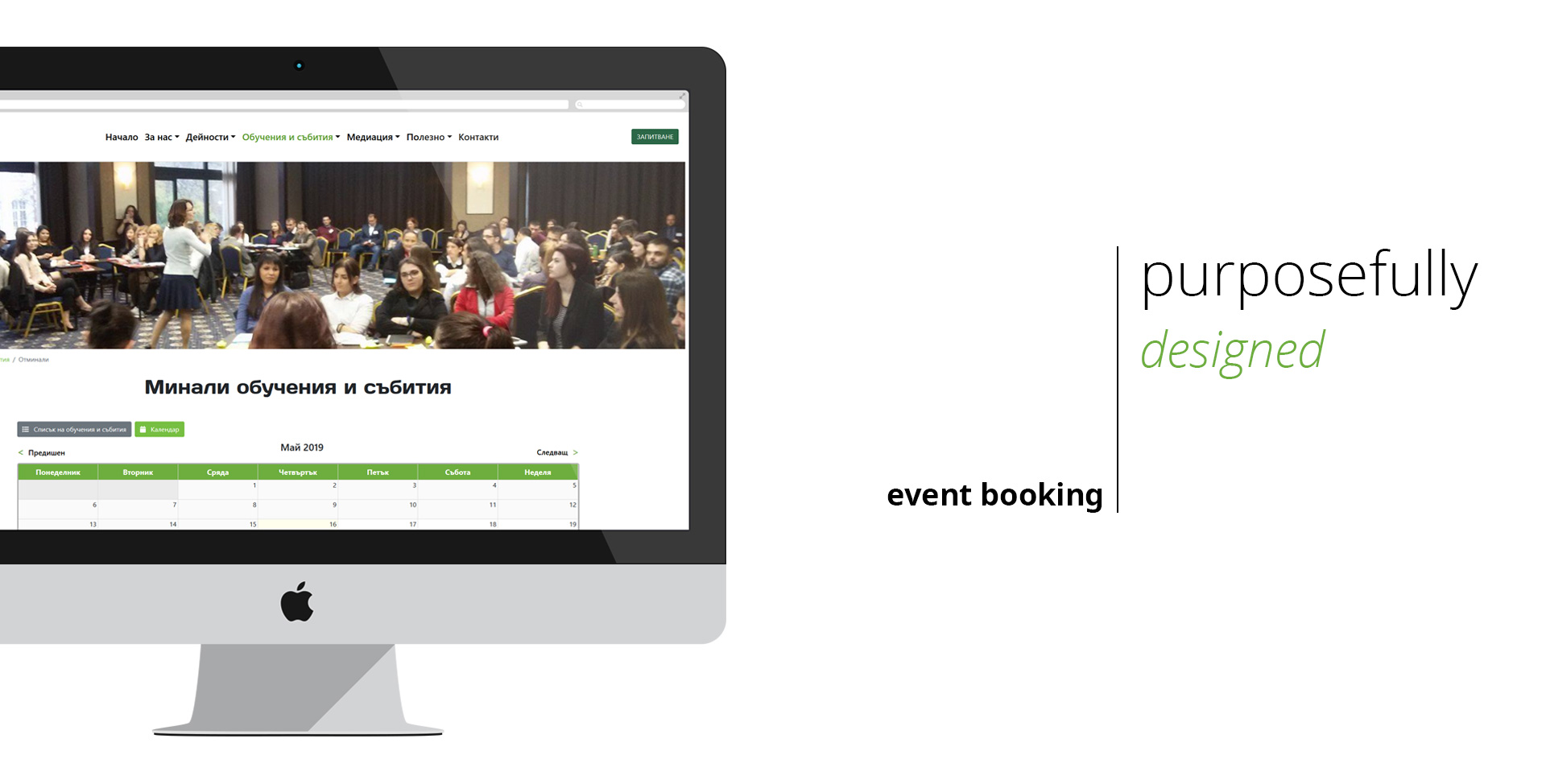 Services:
Digital Strategy, UI/UX Design, Front & Back-end Development, Custom Plugins for WordPress, SEO