As a process transformation company, Sutherland rethinks and rebuilds processes for the digital age. Sutherland employs thousands of professionals spanning 20 countries around the world.
Opened in 2008 in Sofia, Sutherland Bulgaria is a multi-lingual customer service hub and has since grown to more than 2000 employees in 7 different sites, in Sofia, Varna, Burgas and Plovdiv.
The Challenge
The BPO market faces a fierce competition and attracting the right employees is the key for success.
The challenge was to make the hiring and employment process easy providing enough resources for prospects to make the right choice.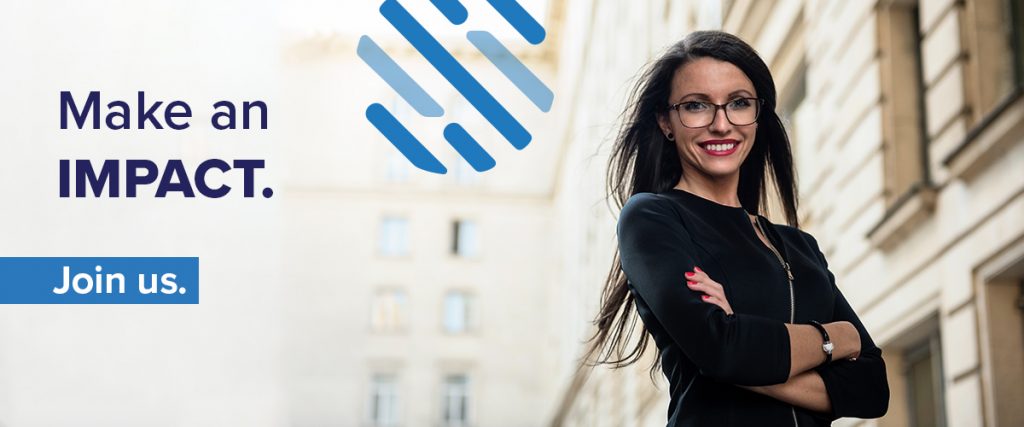 Our Goal:
Creating a consistent and effective way to showcase the company as a preferred employer on the market was our highest priority.
The solution
Our engineers and designers created the business process in conjunction with the Sutherland team. Leveraging the latest technologies, we were able to fully design a website for jobseekers as well as an admin panel to give Sutherland the capabilities it needed for handling the application and hiring process.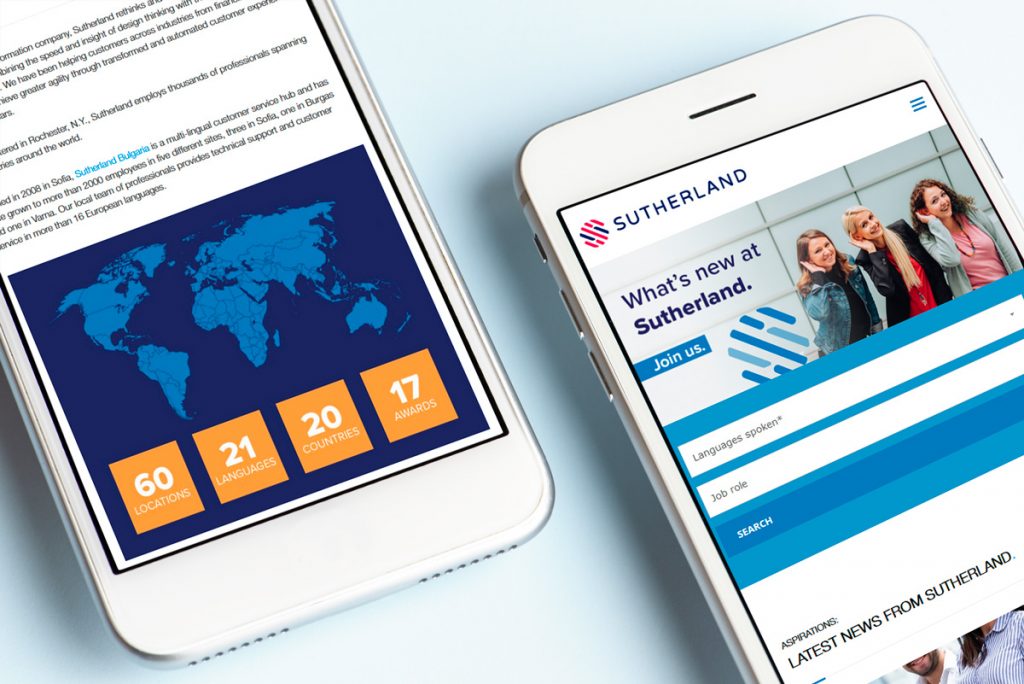 Deliverables
We delivered a streamlined interactive platform, an admin panel for managing the business processes along with a reporting system.
Implementing best-practices in User Experience Design, paired with analysis gathered in the discovery phase, the website was designed and developed to provide visitors with clear paths to conversion through organized content and extensive job search features, across all devices.
Users need to see job openings that best fit their criteria and potential job positions that are close to their expertise. We created a search experience with results that feature their chances. Doing so utilizes information that was gathered about the user and presents it to them in a way that is contextually relevant. This keeps expectations realistic and helps to showcase Sutherland as an employer that offer plenty of working opportunities for young and ambition people.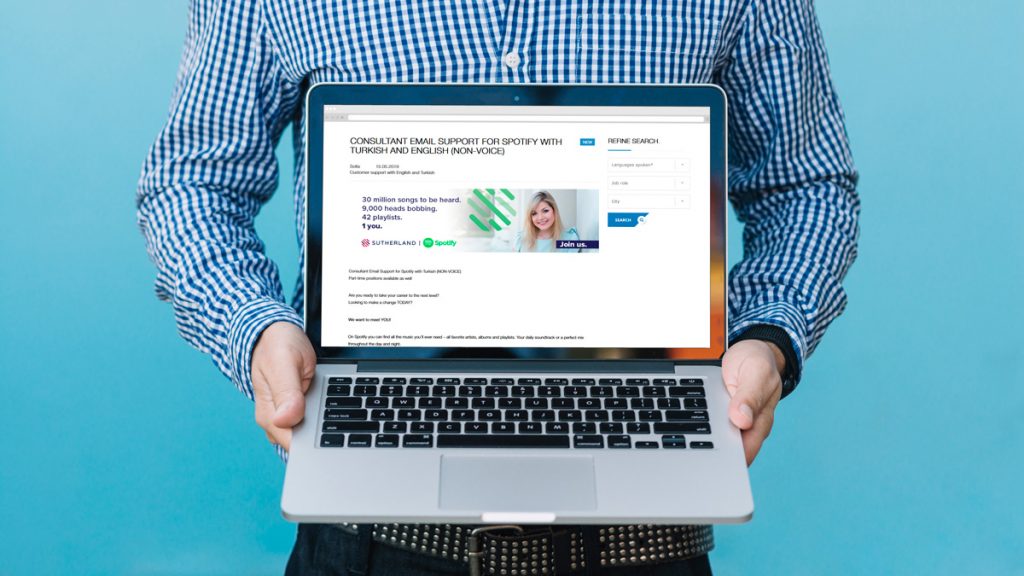 Results
We helped Sutherland Global Bulgaria create an industry-leading online presence. Creating an enterprise look that's increased qualified leads by 65%. The company opened 3 new locations and recruited about 1200 new employees.
Services:
Digital Strategy, UI/UX Design, Front & Back-end Development, Job Application Management System