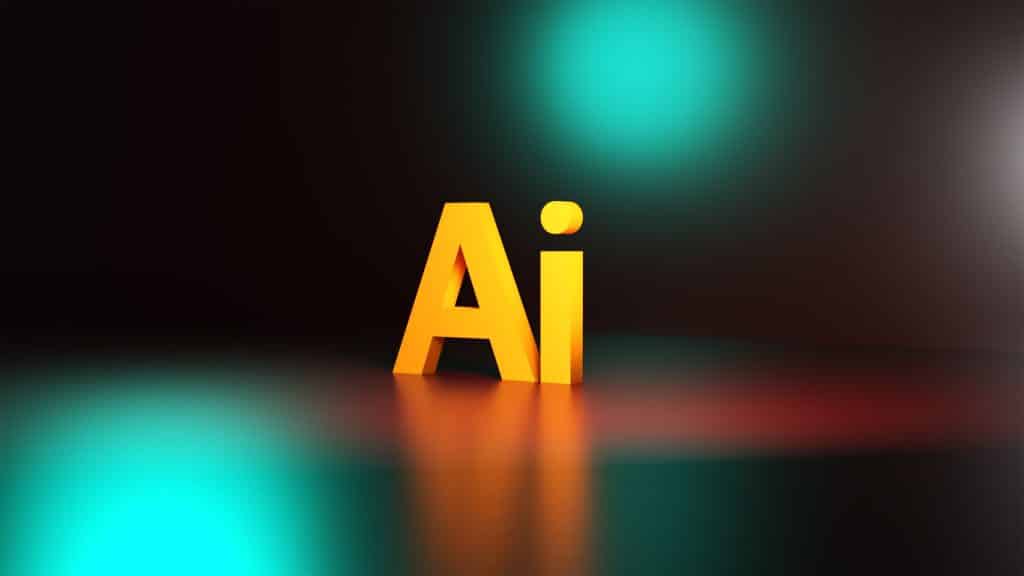 Artificial intelligence (AI) has become more prevalent in marketing. You'd be hard-pressed to find a company, large or small, that doesn't employ state-of-the-art artificial intelligence marketing technologies to spread the word about its products and services. In truth, using AI marketing tools should be part of your company strategy, whether you are a blogger, online retailer, or affiliate marketer. You may use it to manage your business and develop a marketing plan to help you achieve your objectives more quickly. With so many AI tools, figuring out which ones are worth your time and money can be challenging. Therefore, we are here to tell you what the best AI tools for content marketing are.
What exactly is an AI Marketing Tool?
"AI marketing tool" refers to any program or service that employs AI technology to help you develop and manage your marketing campaign. Whether via automation, content creation, planning, or outreach, AI can help you make decisions grounded in the prevailing market trend. Furthermore, one marketing goal is to predict a consumer's next move, which AI can do better than any human analysis. That is all done automatically and in real-time, with no human intervention. AI marketing solutions for businesses are effective because of their ability to make quick decisions.
1. GrowthBar
GrowthBar's content generation uses GPT-3 AI to help you create marketing material that will stick with people. For instance, you can request suggestions for things like keywords, word count, links, images, and more. Additionally, you can use the software to create blog post outlines and get plenty of inbound links. GrowthBar also offers a Chrome extension that will allow you to integrate it seamlessly into your existing workflow. Therefore, if content generation is essential for your marketing efforts, this AI tool for content marketing is a great option.
2. Jasper.ai
Formerly known as Jarvis.ai, Jasper is one of the best AI tools for content marketing. It's a cutting-edge tool that can help with many different tasks. However, one of the best use cases for it is marketing. In reality, Jasper.ai has dozens of marketing templates you can choose from. It can help you generate excellent advertisement text, email messages, landing sites, articles, and social media posts. This software uses OpenAI's GPT3-model to produce natural-sounding text. The AIDA, Feature to Benefit, PAS, and Before-After Bridge Framework models are also included. Enter your brand or product name, and the text will be generated automatically. Online retailers may also use this advanced AI to write product descriptions. It can quickly create titles, meta descriptions, and bullet points for Amazon products.
3. Smartwriter.ai
Every marketer knows that email marketing is an excellent tool for expanding a company's brand through content marketing. That is why, among the many tricks to help you grow your brand, using Smartwriter.ai is a great idea. You can significantly reduce the time and effort you spend on email outreach with the help of this tool. In truth, this program can build a one-of-a-kind email with a catchy subject line to grab the attention of potential clients. Besides that, it can make custom cold emails, create titles and descriptions for Shopify products, and generate backlinks. Also, increase your cold email outreach by integrating it with other tools and platforms.
4. Brandwatch Consumer Intelligence
Brandwatch is a suite of tools for content marketing that primarily focuses on consumer intelligence and social media management. Market analysis, brand management, content marketing, crisis management, and influencer marketing are some areas where this tool can be useful. It's been there for over a decade, so there's a ton of information to go through, and it has a wide range of applications. But Brandwatch truly excels in assisting you in using the information you get from your customers. Its consumer intelligence (CI) platform is an AI-powered solution that will generate actionable insights that will help you understand your consumers better and your brand and where it fits into the current market.
It provides in-depth knowledge of consumers' feelings about companies, items, and market developments. Afterward, you may utilize its adaptable user interface or choose from its many real-time visualizations to help you make sense of the data. Brandwatch CI Platform aids businesses in adapting to the ever-changing nature of the modern market by providing fast and in-depth analysis of brand performance. If search engine optimization(SEO) is essential for your brand, it can also help you with that.
5. MarketMuse
This software will be helpful to businesses that require assistance in the process of creating content that is optimized for search engines. That includes content such as articles, emails, sales copy, and landing pages. The first steps involve using the most advanced AI to analyze the problem domain. After that, the app allows the user to choose a topic and then generates a first draft based on the user's selection. Between the content outline and key performance indicators, this bundle has you covered in every way possible. With the help of MarketMuse, you can continue editing the text within the app. 
Conclusion
As the use of AI in marketing becomes more widespread, numerous AI marketing tools will become available to aid businesses in their quest to succeed. That said, using artificial intelligence in marketing allows for insights into market trends and consumer behavior that would be challenging to obtain using human analysis alone. However, these programs use cutting-edge AI technology to aid businesses in content production, email marketing, market research, and SEO. With that in mind, now that you know what a few of the best AI tools for content marketing are, you can start looking into which one will serve your campaign the best.