When speaking of website builders that dominate the Internet today, one cannot fail to mention WordPress (WP). It powers nearly 1/3 of the Internet as we know it, and is the definite leader in content management systems. However, all the undisputed accolades aside, WordPress does have some flaws. And people who find them bothersome might discover that the popular contender – Wix – is just their cup of tea.
Speaking in numbers, Wix helped build around 1% of all websites today. While the number may seem trifling next to WordPress, it actually accounts for tens of millions of websites. Let us delve further into Wix and WP comparison, to find out which may suit you better.
Wix and WP comparison in general terms
To put it in simplest terms, you ought to use WordPress if you plan on building a website for the goal of growing it to its full potential. You might need some professional WP assistance, but the number of options and services available on a WP website will not fail to amaze you. On the other hand, if you need a website for basic purposes and have no intention in dealing with a large learning curve to bring a website to its up and running status, Wix is the way to go.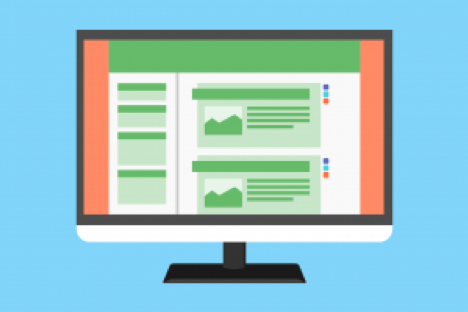 WordPress and Wix comparison most broadly comes down to simplicity and versatility.
Putting one against the other
When it comes to simplicity, Wix definitely takes the gold. Learning WP can be moderately difficult, depending on your previous knowledge.
If you are an inexperienced user, Wix should be your go-to. However, if you have surpassed the beginner level, and strive to master the web development process, we suggest you go for WordPress.
When comparing themes, you will find that Wix has them built-in, with lots of options and support. However, building on WordPress depends greatly on the theme chosen.
Wix has the support that is best in class, backed up by a fantastic knowledge base. WordPress, however, relies on a massive internet community that can be hard to navigate.
Concerning blogging and SEO, you will find Wix to be perfect for beginners looking to start their carrier. WP is a great choice for people who want to take their time and learn everything regarding SEO and blogging.
The cost of Wix can be as little as $5 a month and as much as $25 a month. WP, on the other hand, has a massive range of costs. The most basic website can cost $0.
If money plays a big factor in your decision, you should know that, regardless of your choice, website support is always a good investment. It will help you with maintaining your website without having to worry much about it. And, when it comes to running a business, that is an asset you don't want to miss out on.
Putting WordPress under the magnifying glass
One of the biggest assets that puts WordPress on a throne that it deserves is the fact that it offers endless options and support. You can create a website exactly to your liking, down to the very last detail, so long as you have the knowledge. The more you know – the better you will be at manipulating how your website looks and operates. You can reach the heights of SEO, you can utilize amazing plugins that control security, and customize your website as much as you want. It is like the perfect learning playground for aspiring developers who are not afraid to put in the work and research.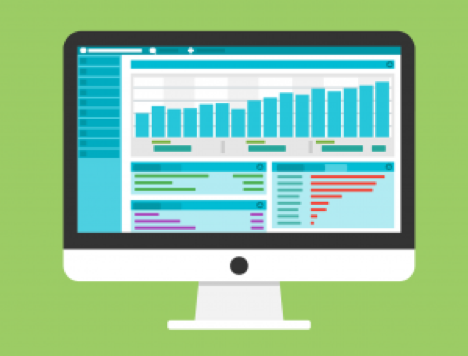 WP is for the people who are ready to roll up their sleeves and put in the work in order to achieve great heights.
Taking a looking at Wix
The truth is that Wix can create a virtually perfect website. The only downside of it is that you won't be able to maximize your website's potential, which many people have found off-putting. Let's face it, professional web developers simply aren't using Wix. Look at it as a website builder that will set everything up for you. It is super simple and easy to use, with a small learning curve, and it doesn't require a big investment from your budget.
Comparing WP and Wix setup
Steps to using Wix:
Go to the website wix.com
Sign up and select a plan you will use
Buy your domain
Build your very own website
Steps to using WordPress:
Find and pick a good web host
Choose a hosting plan
Buy or select your domain (this depends on the hosting service)
Install WordPress
Select the theme you like (free or paid)
Learn how to utilize your new theme to build a website
Install plugins that will customize your website (there are free or paid plugins, and it would be best that you do some research on all the different options before installing any)
Use the current theme and try to use CSS and HTML or a plugin to help (in case you don't know HTML, there will be a lot of Googling to copy and paste code)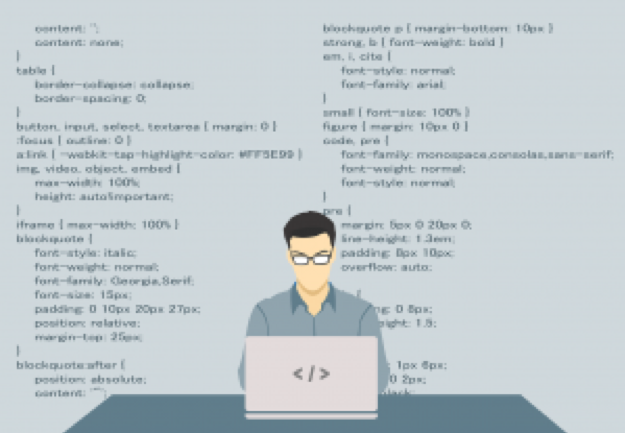 Coding is part of using WordPress, so be prepared for it.
What it comes down to
We will finalize this Wix and WordPress comparison with a few simple words. If you are eager for a drag-and-drop website builder with fantastic customer support, by all means, use Wix. While the learning curve is small, the options at your fingertips are indeed extensive. If you master Wix, it can become a powerful tool that will allow you to create wonders in a rather short amount of time. Wix is for individuals who want to make a website that is unique but does not require that they deal with all the extra stuff that comes with running a website.
And, on the other side, WordPress is for those that are serious about building a website. WordPress will give you the tools and capabilities of excelling in every aspect of growing and marketing a website. So, if you are serious about your website and want to seep into its every pore, WordPress is your way towards achieving that.
Have you enjoyed this article?
Get our insights delivered directly to your inbox every month. No SPAM, we promise.